Business Internet Services
High-Speed Internet Solutions for Big and Small Businesses and Government Agencies
Performance Computing/PC Internet works with many different types of commercial and government clients in northern Nevada and throughout the US, to bring them the best internet connectivity to their location, powered by AT&T. Our professionals will help you determine the best internet connection for your needs and get you set up with ease. And when you partner with Performance Computing/PC Internet, you get a team of experienced network engineers and knowledgeable technicians to manage your installation and ongoing connectivity. We offer a variety of business services depending on your needs. Contact us today to learn more about our business partnerships and service.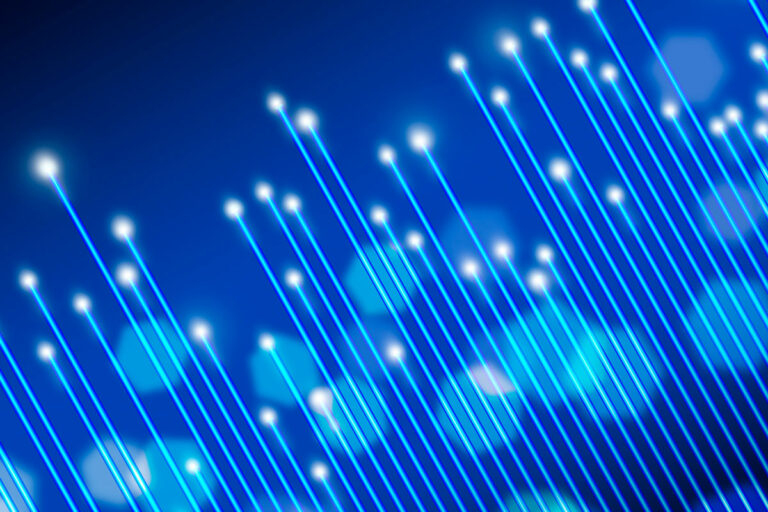 Fiber Optic: Speed-of-light Internet AT&T Business
Fiber delivers optimal internet performance for multiple users to send data, video and voice at equal upload and download speeds of up to 1Gig. With fiber optic internet, you'll do business faster and securely, and boost productivity with this highly scalable bandwidth solution. You can share large files with ease among your team, between agencies, or with vendors, partners and clients, run your cloud applications, get the security of real-time data backup, and more.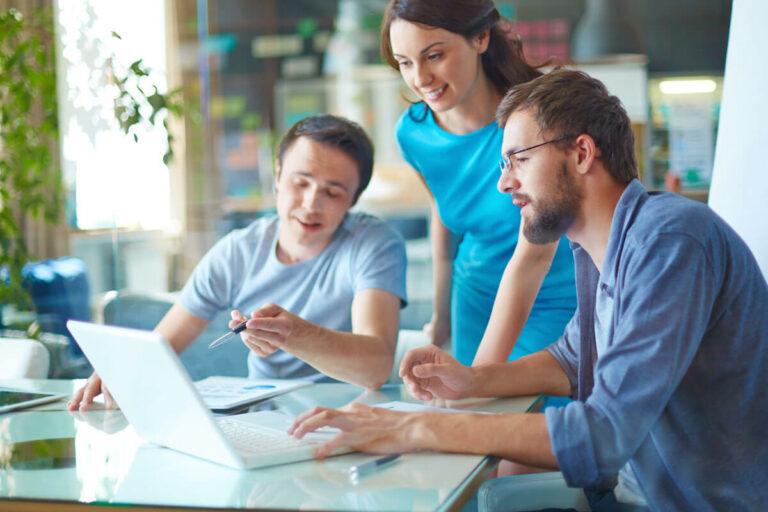 Local Team, Local Business: On-Call Anytime You need Us
Performance is pleased to offer point-to-point connections with a local storefront and onsite Winnemucca team who are available to offer support to your business 24/7. We pride ourselves on being a premier local business and emphasize empowering and connecting our local community and businesses.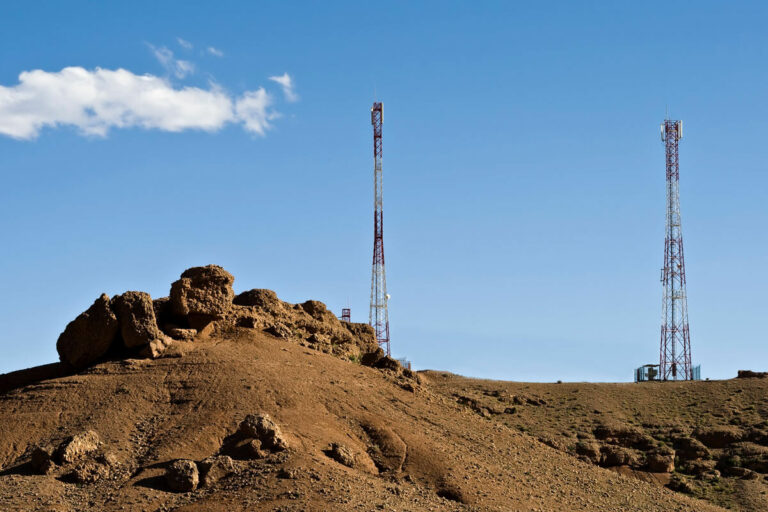 Fixed Wireless Internet Delivers Fast Connectivity to Rural Areas
Small businesses in rural and underserved areas, where internet connectivity is not available, can get connected easily with high-speed fixed wireless internet. This broadband wireless service, deployed via microwave, enables users to browse the internet, streaming data, voice or video, and download files with ease and speed.
AT&T Fixed Wireless Internet offers speeds of at least 10Mbps and upload speeds of at least 1Mbps. You get dedicated bandwidth that ensures your communications flow between points on the high-quality, reliable AT&T network. It installs quickly and easily, offers network diversity, and scales up as your business grows. It is also a great option for residential customers.
Sign up to hear about our best prices!
Contact us today to request an exact quote!